Keep Merida strong and brave!
This is a bunch of hog wash! please sign this for my daughter and for all daughters!
Post navigation
Copyright
All of the original work on this blog is subject to copyright and may not be used or modified without my expressed consent. Thank you very much.
Recent Posts
Masterpiece Monday Blog Hop
Pagan Blog Project 2013
12 Months of Goddess Art
Pagan Insight Project
52 weeks of Pagan Art Journaling
Back to School For Witches too!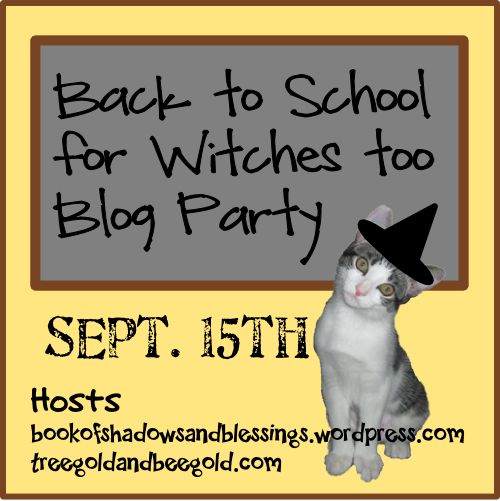 The Bewitching Home Blog Hop
The Real Witchs of Halloween